WELCOME TO CORNERSTONE BAPTIST

Our vision is to be intentional witnesses of Jesus Christ and experience people's lives being radically transformed through faith in Him as Lord and Savior beginning in Greenville, Mississippi, and extending to Washington County, the state of Mississippi, the United States and the rest of the world. We see ourselves as Christ's disciples who make disciples as He commanded. Come experience the Christ of Cornerstone. We would love to meet you.

DISCOVERY

CONNECTIONS

LIFE GROUPS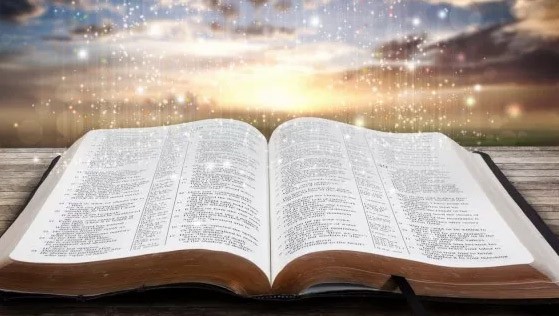 CrossOver Worship & Fellowship

Did you enjoy your last worship experience at Cornerstone?
Tell us what you thought . . .

CrossOver

Hebrews

On the first Friday of each month, our Senior Pastor leads an in-depth Bible study. This is an intentional time of discipleship meant to increase our understanding of scripture, strengthen our Christian commitment and tighten our grip on God's redemption story in history. We call this once-per-month period of dedicated discipleship "Overtime with the Pastor," because we spend three to four hours in study. Refreshments are served.
Our senior adults gather each month on the second Thursday for a special program, food and fellowship. This outreach ministry affords Cornerstone Keenagers the opportunity to reach out to other seniors in the city with the gospel, to make new friends and to minister to people who may be lonely and in need. Speakers always make presentations that are age-relevant and helpful. You'll enjoy the experience and be greeted with smiles.
We are pleased to gather several times each year with Bible-believing, Bible-teaching Christian friends to worship Jesus Christ in a multi-ethnic setting. On the fourth Sunday before each fifth Sunday you'll find us exalting Jesus, singing amazing time-honored gospel music, hearing great biblical preaching and making new friends across all barriers in order to confirm and illustrate that God saves people from every tongue, tribe and nation.

County-Wide Pre-Easter Christian Worship & Fellowship
CONVENTION CENTER
Willie Way was ordained to the Deacon Ministry on Sunday, January 22, 2017. He joined Cornerstone's Deacon Team and began serving immediately.
He is shown here with his wife, Virginia, and Senior Pastor Jack Manor.